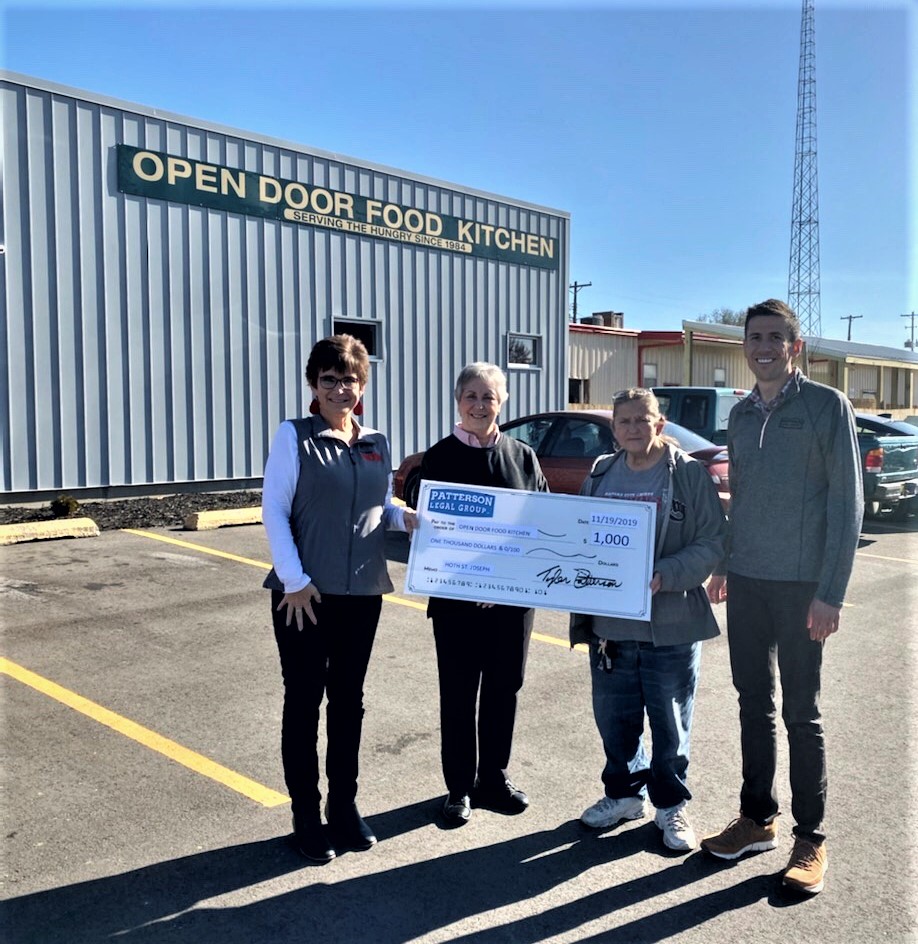 Congratulations to November's Hats Off To Heroes Winner in the St. Joseph area, Open Door Food Kitchen. 🎉🎉🎉
The Open Door Food Kitchen feeds the hungry in St. Joseph a nutritious lunch 365 days a year. Approximately 40 churches, businesses and individuals volunteer to cook and serve sometimes 200 or more patrons a day.
"The greatest good is what we do for one another."

~Mother Teresa
---
Nominate a non-profit hero that you think deserves to be recognized today. Selected heroes will be featured on a News-Press NOW Story and receive a $1,000 check.