Calling All Non-Profits in Wichita, Topeka, and St. Joseph!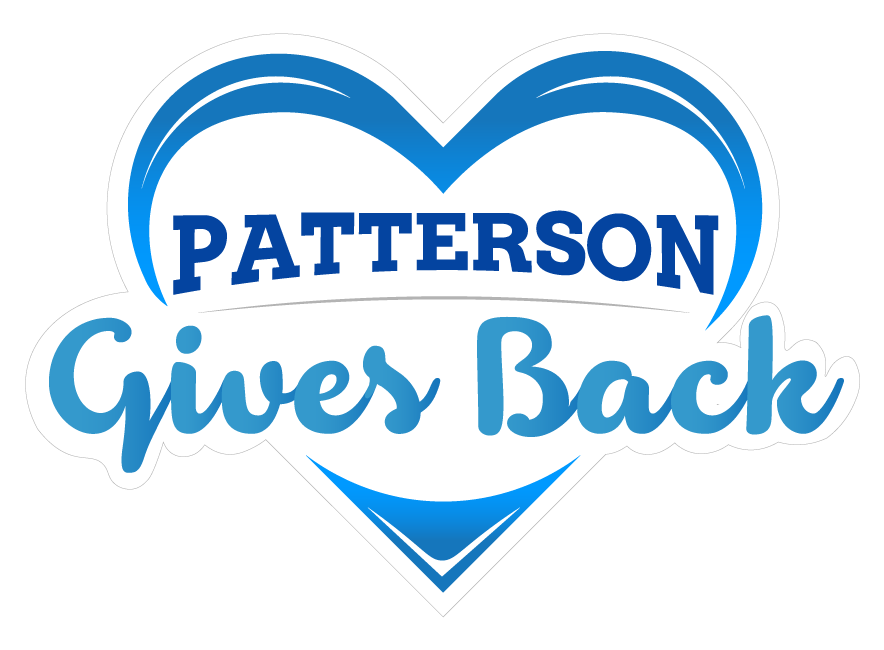 Patterson Legal Group, News-Press NOW, WIBW, and KWCH have partnered to recognize and honor local amazing non-profits in the St. Joseph, Topeka, and Wichita markets. These local non-profit groups or organizations have made a tremendous impact within our communities through their volunteerism, service to others, or philanthropy.
We encourage you to tell us about an organization in your community that is making a difference. The nomination process is simple, fill out the form below and tell us who you think deserves to be recognized.
NOMINATE A NON-PROFIT
Tell us why the organization deserves to be recognized. Describe one of the group's most significant contributions or achievements, what makes them special, or how they impact the community.