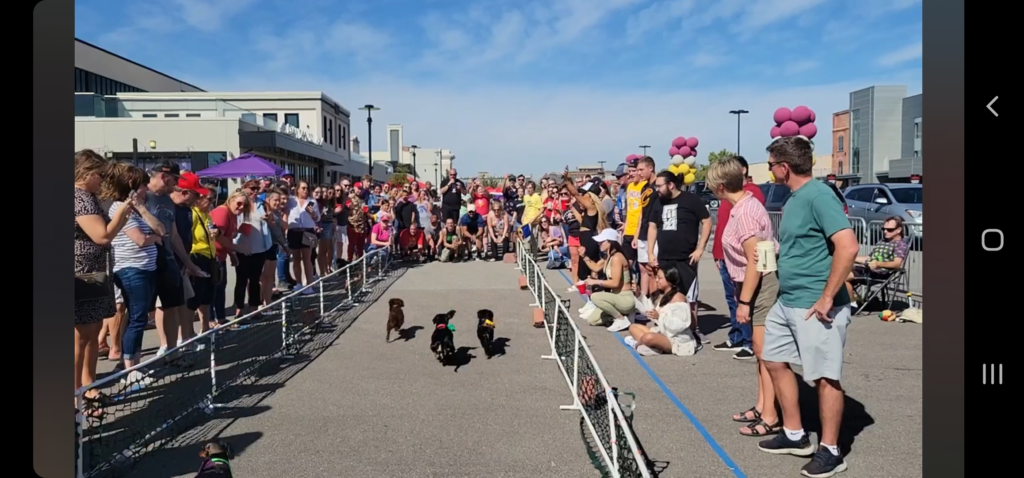 Annual Running of The Weens!!!!!!
ICT Dachshunds in collaboration with ICT Bloktoberfest will be holding the LARGEST Dachshund Race in Kansas.
Regardless of if you plan to race your pup or not, please come out and support the event. ICT Dachshunds is a non-profit, ICT Dachshunds Foundation . They are a foundation that provides medical assistance to KS residents for dachshunds with any and all back issues. You can find out all about us at www.ict-dachshunds.org.
The event raises funds through donations, registration, merchandise sales, silent auctions and a raffle.
When: October 14th, race starts at 2 pm. On-site registration is from 12pm-1:45pm
Location: 601 East Douglas Avenue, Wichita, KS 67202
100% of our profits goes to ICT Dachshunds Foundation.