National Human Trafficking Awareness Day on January 11th brings attention to a crime that leaves a lasting toll on human life, families, and communities around the world.
We had the honor to visit Hope Ranch For Women a few weeks ago and were completely blown away by every aspect of this place. We are beyond grateful to have such a wonderful organization in our community.
Hope Ranch for Women is helping women and teen girls who are victims of human trafficking and abuse by giving them a safe place to call home as they heal.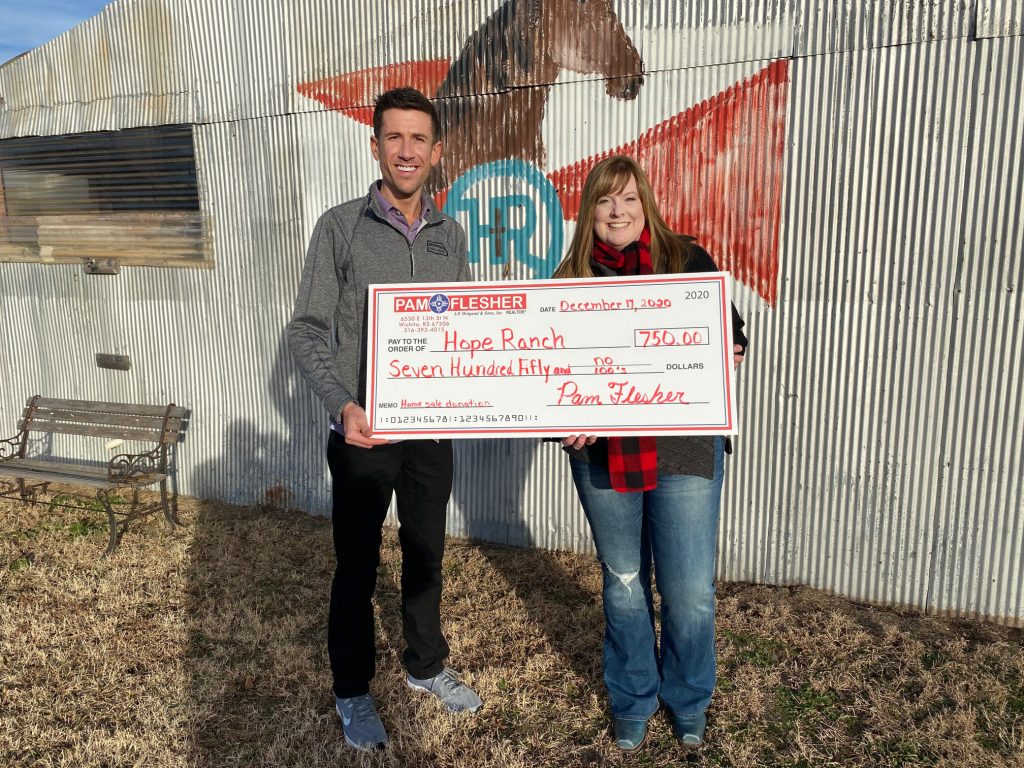 Learn more about Hope Ranch >> https://bit.ly/391KP2Z
Nominate a nonprofit for Patterson Gives Back >> https://bit.ly/3pTbTbg