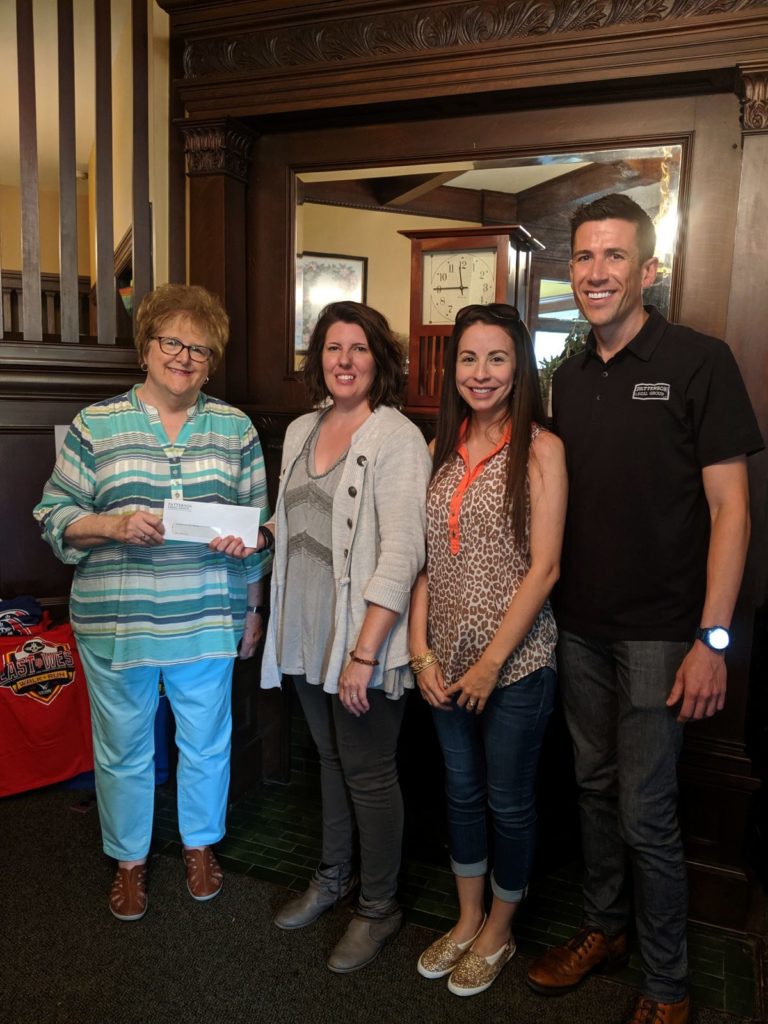 Victory in the Valley, Inc. has provided support to cancer patients/survivors & their families for over 35 years. Their mission is to encourage cancer patients & families on their journey by offering HOPE through emotional support and spiritual support, while providing practical services to improve the quality of their lives.
Patterson Legal Group is honored to support their mission and all the good they are doing for our community.
To learn more about this wonderful organization, visit their website at www.victoryinthevalley.org.